At Niagara Metals, we have assembled an experienced team of leaders who understand the scrap metal recycling and transloading industries. If you have any questions, please don't hesitate to contact us at (716) 282-6200 or email one of our team members below.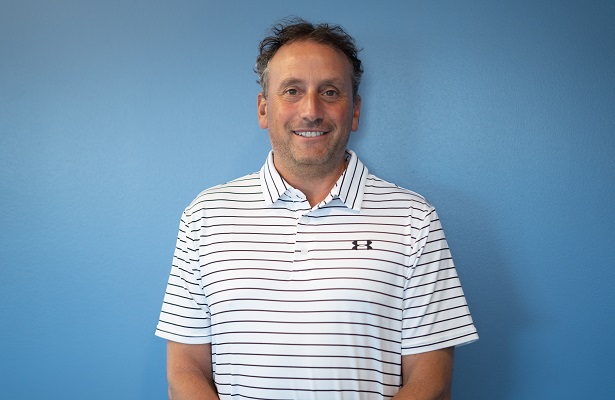 Todd Levin
Founder & President
Rob Piscatelli
Vice President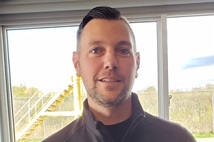 Phil Pecoraro
Regional Director of Operations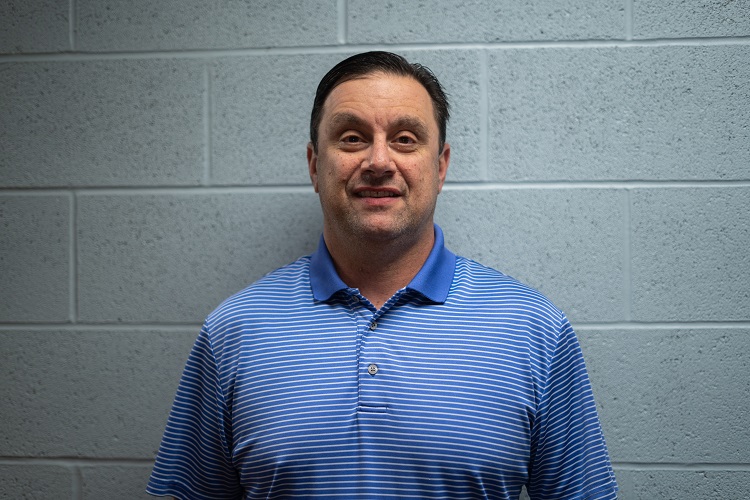 Mike Diamond
Facilities Liaison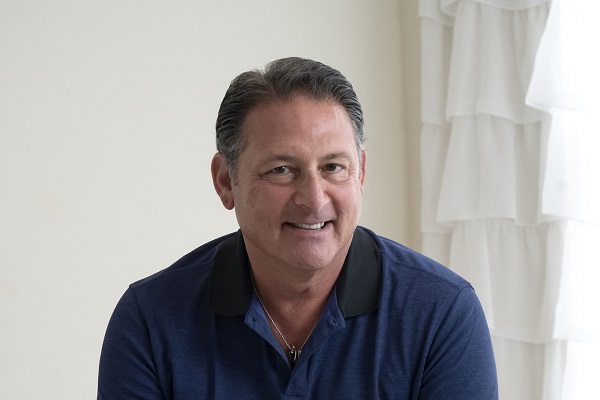 Stuart Blair
Metal Trader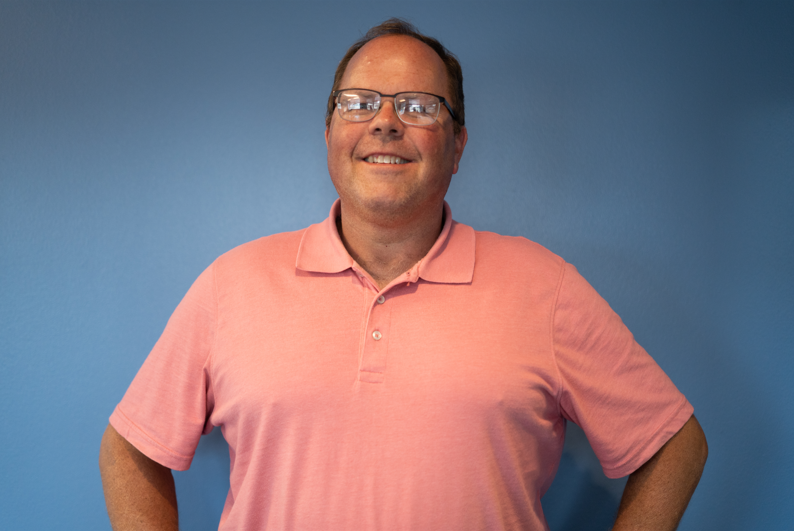 John Schanzlin
Senior Buyer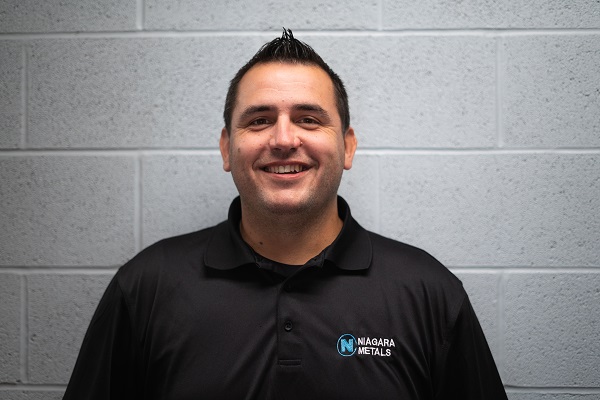 Jake Feller
EHS Manager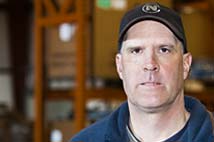 Chris Sitek
Buffalo General Manager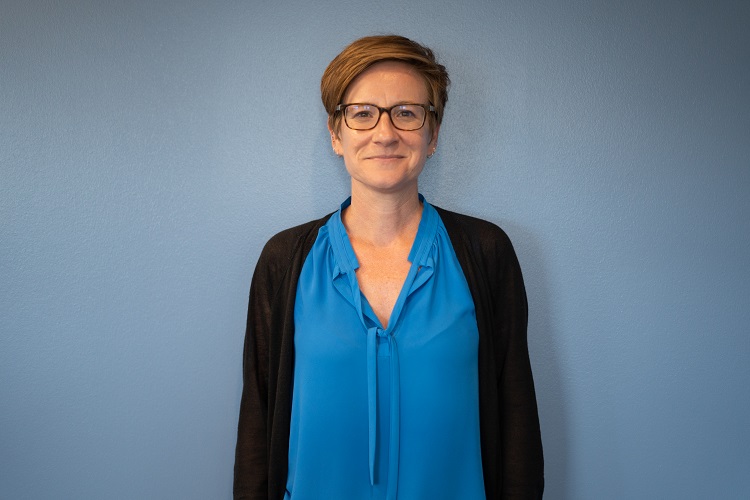 Beth Curtis
Controller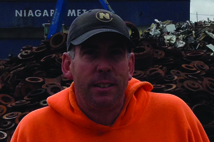 Brian Naish
Royalton General Manager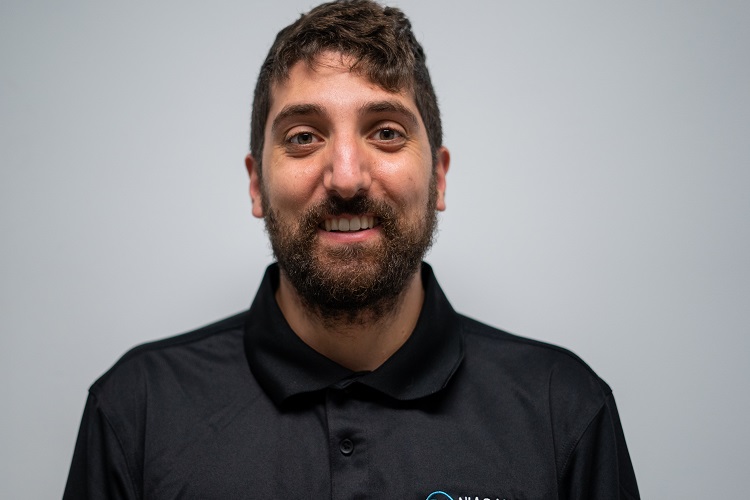 Chuck Mulé
Brand & Materials Manager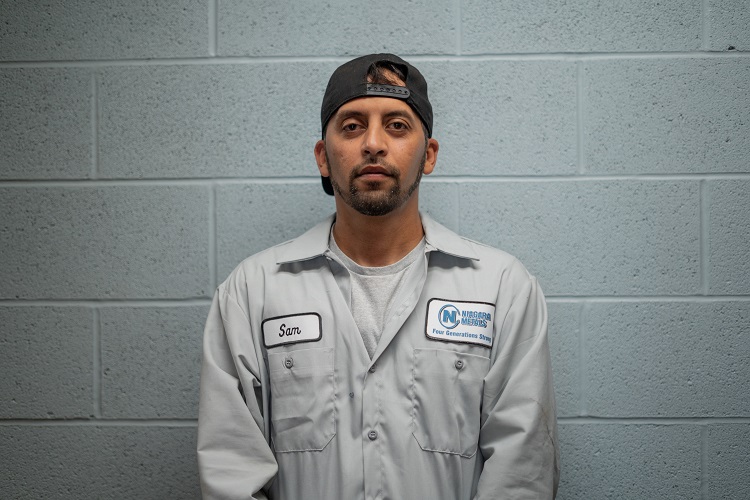 Sam Alahrag
GM, Hannah St. Facility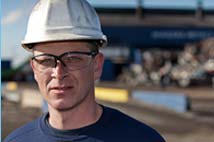 Mike Sheehan
Facilities Manager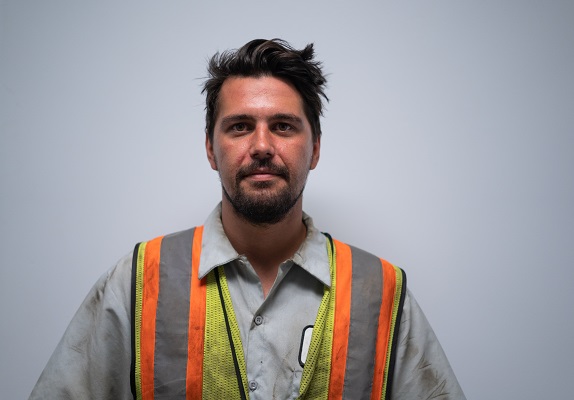 Trevor Smith
Cheektowaga General Manager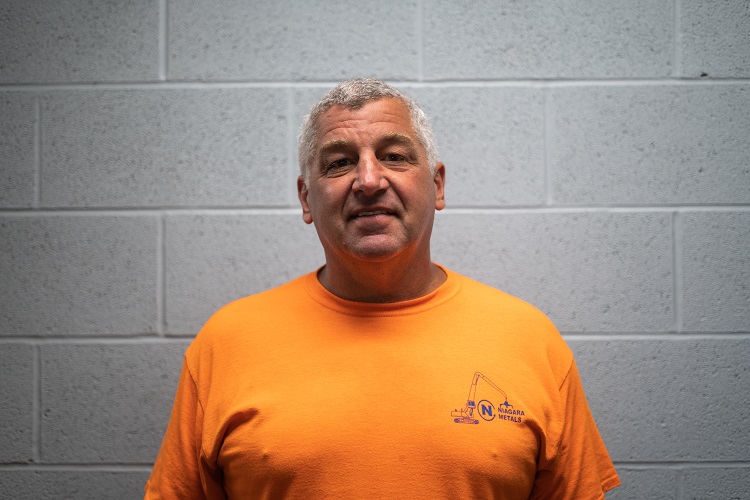 John Conte
Project Manager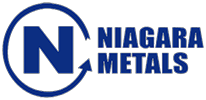 Edward Pierce
IT Administrator
We are always looking for people with or without experience in scrap. We encourage you to visit our Careers page.