909 W Linden Ave, East Rochester, NY 14445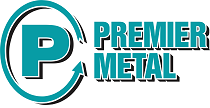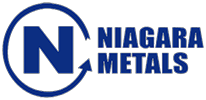 Premier Metal is the premier location to bring your scrap metal in the Rochester area. At Premier Metal you will always get the highest prices paid for your scrap! Our clean and easy to navigate yard makes the metal recycling process a breeze for both regular and first time customers. Premier Metal is dedicated to leaving a green footprint on our community by being a safe home for full service bulk metal disposal.
Getting paid for your scrap metal is as easy as it gets with us. The employees at Premier metal group will guide you through the process and give you honest weights, competitive pricing, and payment on the spot!